Welcome to Solent Podiatry
The trusted and established chiropody practice located in Sandown the Isle of Wight.
Chiropody, Podiatry and Biomechanics on Isle of Wight
With over 30 years of experience, we have built a solid reputation providing –
high-quality podiatry care to patients from all walks of life.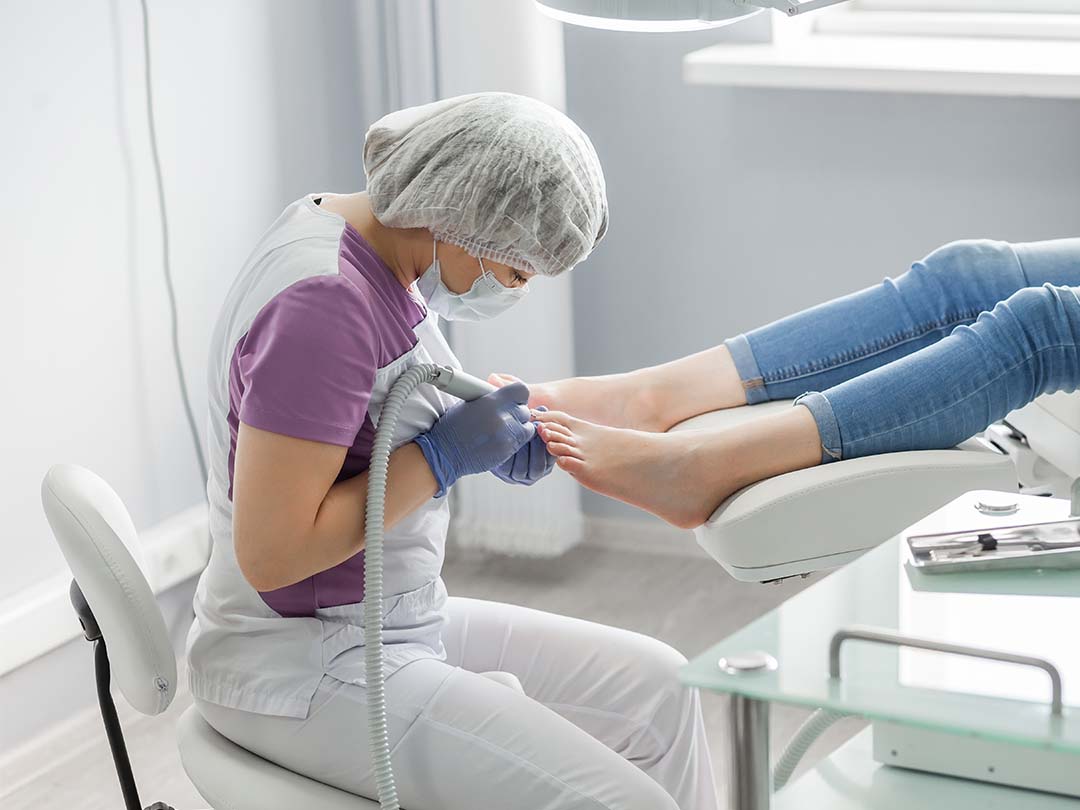 Founded in 1991 by Karen Denley, a SMAE qualified Chiropodist
Solent Podiatry has been providing first class foot care services to the local community and beyond. As a family-run business, we understand the importance of personalized care and go above and beyond to ensure that our patients receive the best possible treatment.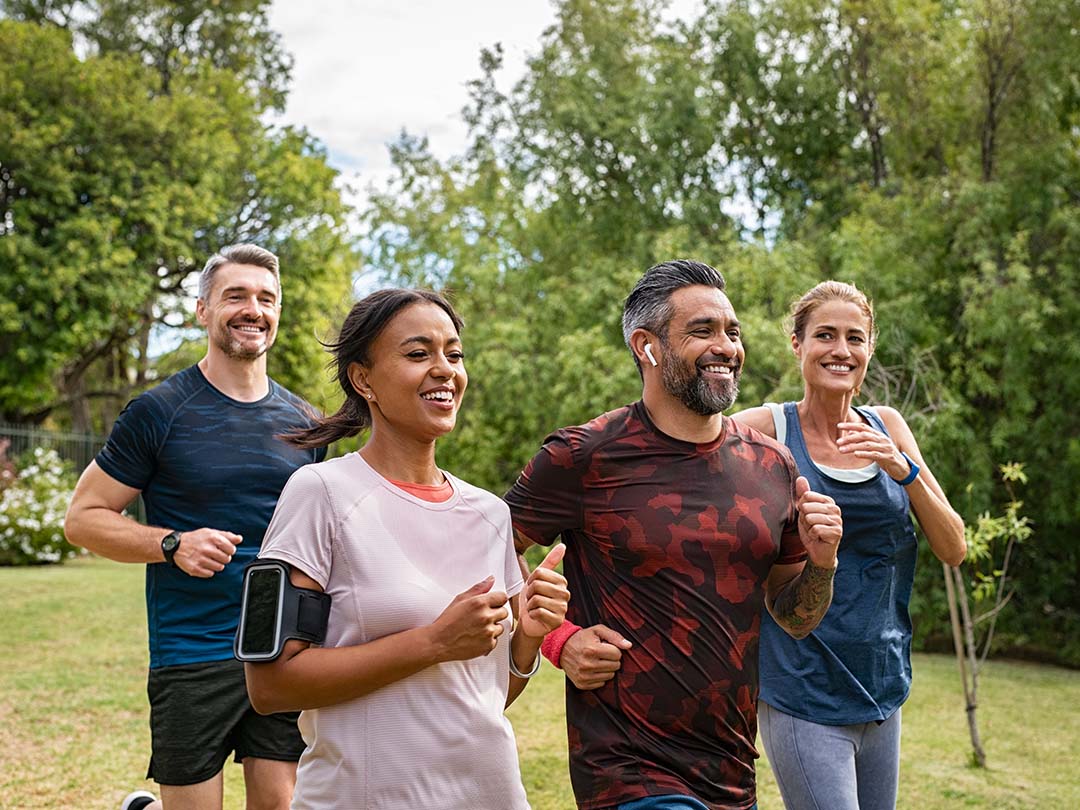 Our team is made up of highly trained professionals
Our team is made up of highly trained professionals, including Melissa Denley the practice manager and co-owner, a Foot Health Practitioner who is currently studying to become a qualified Podiatrist in her own right.
The practice also benefits from monthly visits by Adam Denley, a Podiatrist who specialised in biomechanics and musculoskeletal problems after graduating from Durham School of Podiatric Medicine.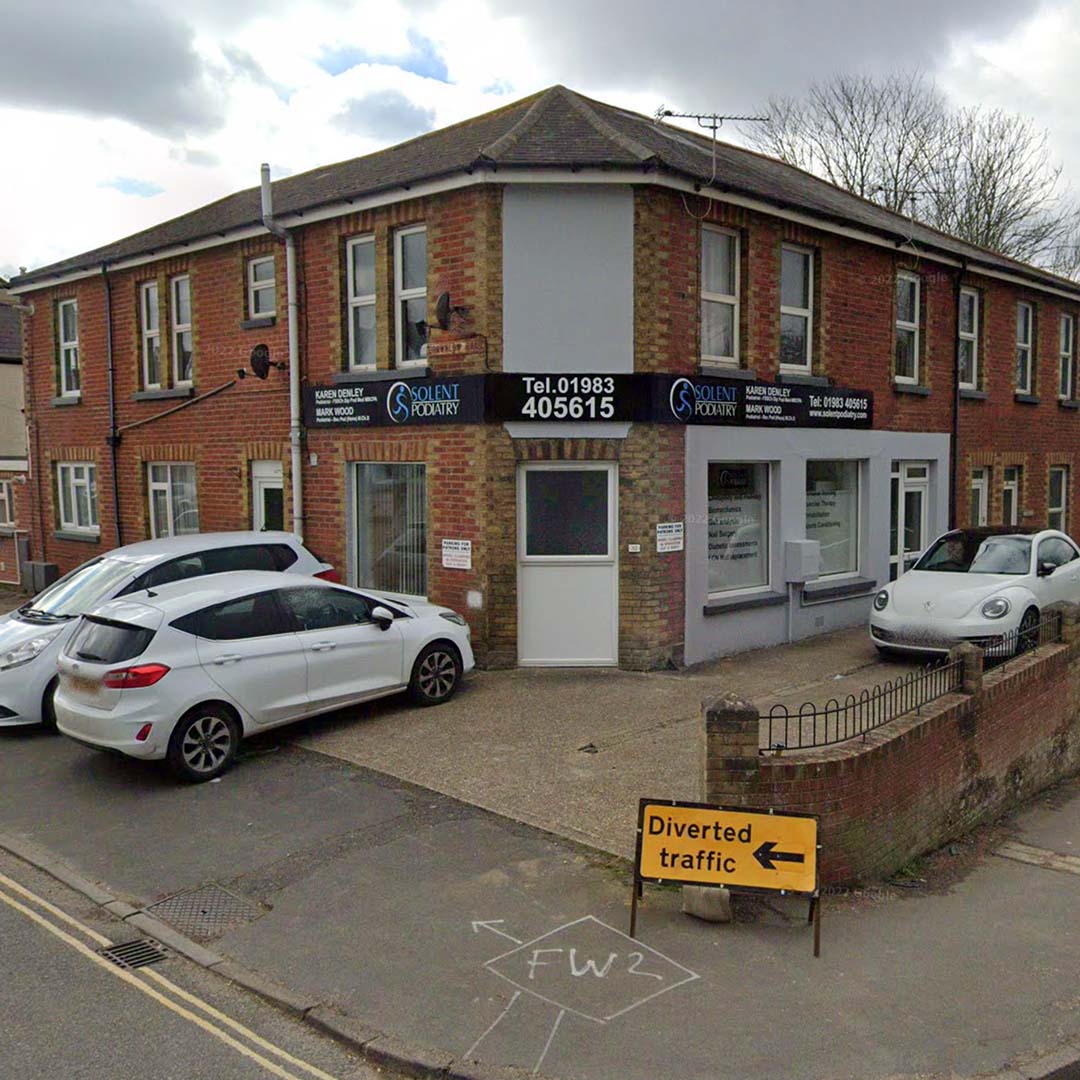 Address:
32 Lake Hill,
Sandown, Isle of Wight,
PO36 9HE. UK